Services
Do you have leather that is too thick or too wide?
Haven't got the time to cut out patterns with a round knife?
Then you need to take advantage of the machinery & services we have on site!
Our services are designed to assist craftsman and leatherworkers in streamlining the manufacturing process for their own products. Cutting dies, Plasti-Guide knives & stamping plates can also be sourced/manufactured for you.
All machinery at Toowoomba Saddlery must be operated by our experienced staff,
hourly rates and minimum charges apply to all our services.
---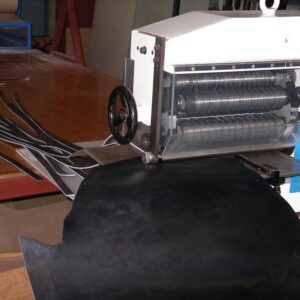 Strap Cutting Service
We can cut leathers such as Chrome, Latigo, Belt leather, Tooling leather, Bridle leather & more using our multiple-width BUSM strap-cutting machine.
Read more about our strap-cutting service ►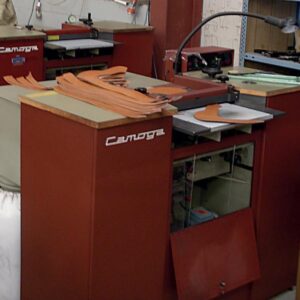 Leather Splitting Service
Turn that unusable heavy leather into leather you can use. We have two 14″ Camoga band knife splitting machines that are super accurate and fast.
Read more about our splitting service ►

---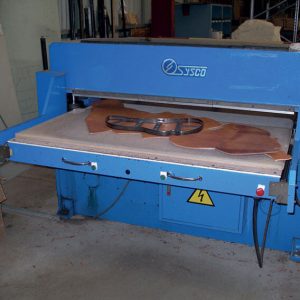 Press Cutting Service
We have a small 12 Tonne Torelli Swing head cutting press with a cutting area of 14″ x 18″. Ideal for cutting smaller pieces such as rug fittings, spur straps, key rings and punching straps. Can also be used for embossing using small aluminium plates. We can arrange to have plates made for you or you can supply your own.
More about our small-area press-cutting service ►
Our Sysco 40 Tonne cutting press has a cutting area of 60″ x 24″ and we can cut leather, rubber, foam, PVC and more to your exact requirements. Every cut is exact, time after time. Try doing that with a round knife!
More about our large-area press-cutting service ►
---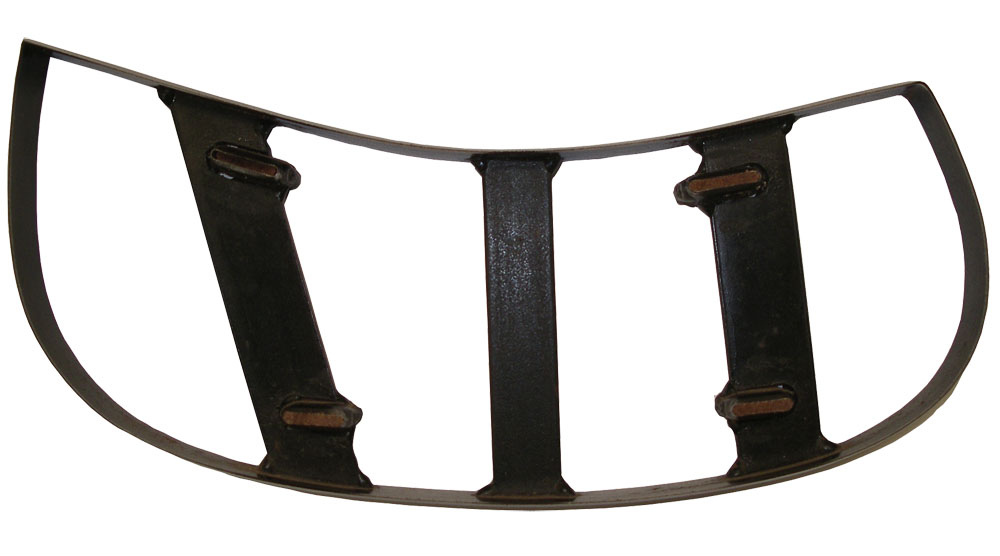 Saddle bag lid Knives
Can be made with or without crew punches from either 19mm or 25mm steel. Can also be double-edged if crew punches are not required.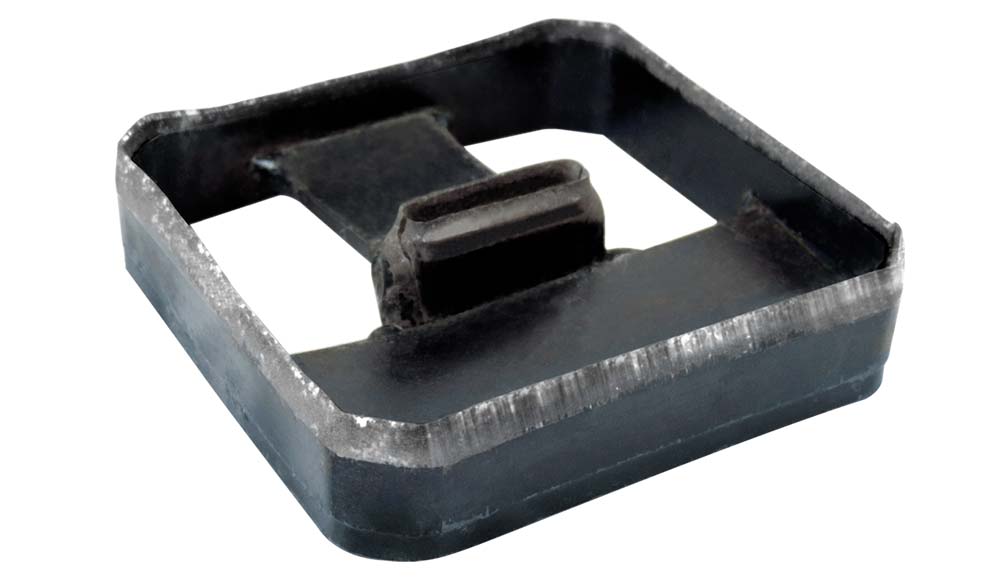 Rug fitting knives
Can be made from 19mm or 32mm steel, with crew punches.

Stamping plates
Emboss your name or logo into your leather. Can be custom made to your design. Aluminium plates for use with a press as standard, other types also available.

Plasti-Guide Knives
Slot knives, Point-and-Punch knives and more…
For streamlining the manufacture of leather belts, straps, dog collars and similar jobs.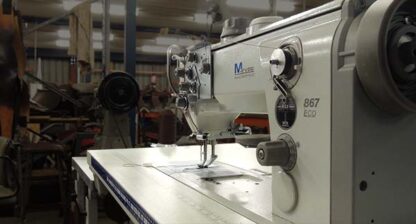 Repairs
Toowoomba Saddlery may be able to repair products made here at Toowoomba Saddlery, otherwise we recommend that leather goods are taken to your local saddle maker/repairer.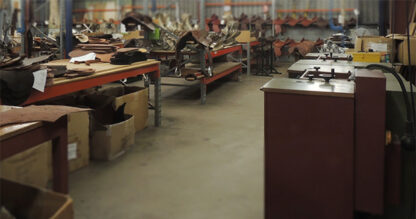 Sourcing products for your own brand
If you are interested in having a bulk quantity of a new product made for resale please contact us to discuss your options. Minimum quantities and setup costs would apply.
Services not offered by Toowoomba Saddlery:
Toowoomba Saddlery operates as a wholesale supplier, therefore we are unable to offer the following services:
Personalising leather items with your initials.
Repair of leather goods not from Toowoomba Saddlery.
We do not manufacture unique 'one-off' custom saddles or other leather goods.