Toowoomba Saddlery Career Opportunities
The success of Toowoomba Saddlery is in no small part due to the progressive attitude, experience and loyalty of the management and staff. Their experience is invaluable to the ongoing development of new products and the continuing high standard of products manufactured and supplied on a daily basis.
We value hard workers who get along well with others, like to multi skill and have an interest in saddlery, leather work and similar activities. We offer standard hours (no weekend work), award wages and a friendly atmosphere.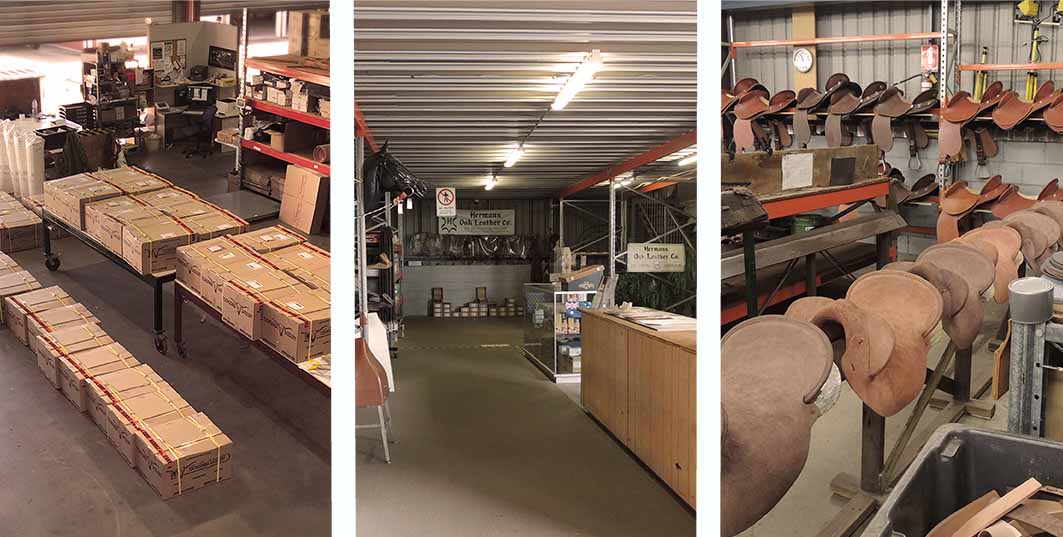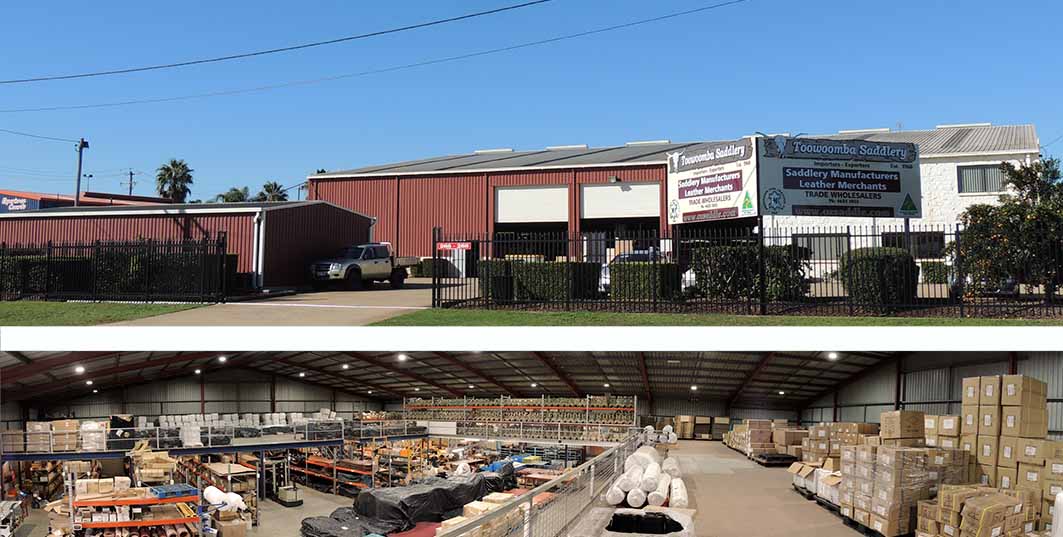 Current Vacancies:
If we are looking for any new staff, vacancies will be listed below and an employment application form will be made visible.
---
---
Interested in working for Toowoomba Saddlery? Apply Now
Fill out the application form below. Our admin staff will contact you if any further information is needed. All applications will be held in strictest confidence. (The application form displays only when a job opening is available)