Oakwood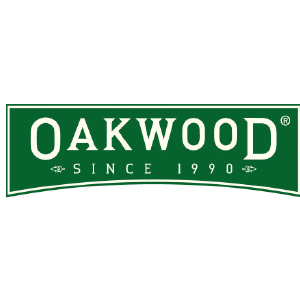 Oakwood's complete leather care system will keep your riding gear in great condition! Their system is made with quality ingredients and has been specifically designed to target the three essential areas of leather care.
Oakwood products are made in Australia.
"Tired of complaining about the quality of leather conditioners, I simply went out and made a better one" Geoff Searl, Oakwood founder.