Bamtex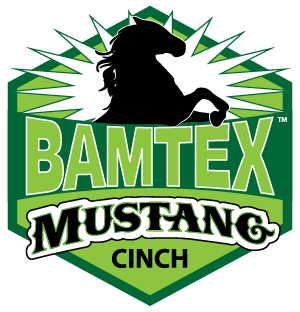 Bamtex bamboo cinch girths from Mustang now available in Australia.
This is a truly innovative textile to be used in the equine industry made from bamboo stalk fibres. Bamboo fibre is not only extremely soft and comfortable; it is the strongest cinch cord available! the Bamtex™ cinch will stay in place and not stretch out after use. Bamtex™ cinch cord has several advantages; and simply put; It's better!
Bamtex™ advantages: Antibacterial, Natural Wicking (pulls moisture away), Natural UVA protectant, Hypoallergenic.