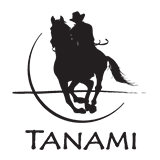 Introducing…
The Tanami Junior Comp Fender Saddle
The Tanami brand has been manufacturing quality leather tack for Toowoomba Saddlery for years now. We work closely with the manufacturers to ensure consistent high quality supply of our existing products and now, following several years in development, Toowoomba Saddlery is proud to introduce Australia and the world to Tanami's first saddle – the Tanami Junior Comp Fender Saddle.
Hand-crafted using pure vegetable-tanned, drum-dyed, Oak Brown saddle leather, this youth saddle is perfect for young riders just starting out in their chosen discipline.
The Complete Package
3-WAY RIGGING – Stainless steel 3-way rigging plates support multiple girthing options.
STAINLESS STEEL HARDWARE & STIRRUP BARS
REMOVABLE FENDERS – As well as being a safety feature, this means that you can switch between youth and adult size fenders, adapting the saddle to children with long legs, or smaller-sized adults.
Padded leather-on-tread youth oxbows (Safety stirrups available as optional extras)
PADDED SUEDE SEAT
Compatible with loop-on girth points or pull-up straps (available separately)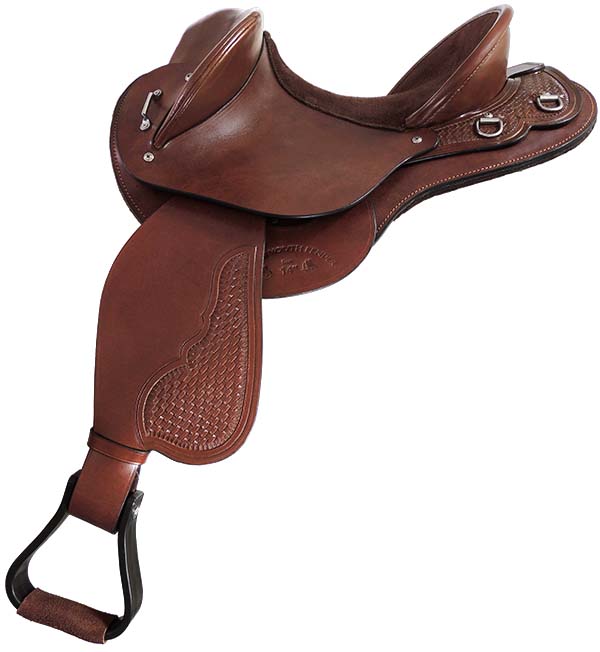 ---
The Leather
This Tanami saddle is hand-crafted using pure vegetable-tanned, drum-dyed, Oak Brown saddle leather, with a padded suede seat and basket weave stamping.
Designed to be ecofriendly leather, special attention has been given on ecology specifications. The liming process is sulphide free, the tanning process is chrome free and the leather does not contain any toxic or hazardous chemicals.
The tannery from which this leather is sourced has been established for over 60 years, holds ISO certification for their quality and environment management systems and international certification for social accountability.
---
The Tanami Saddle Tree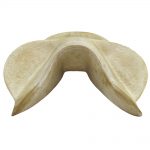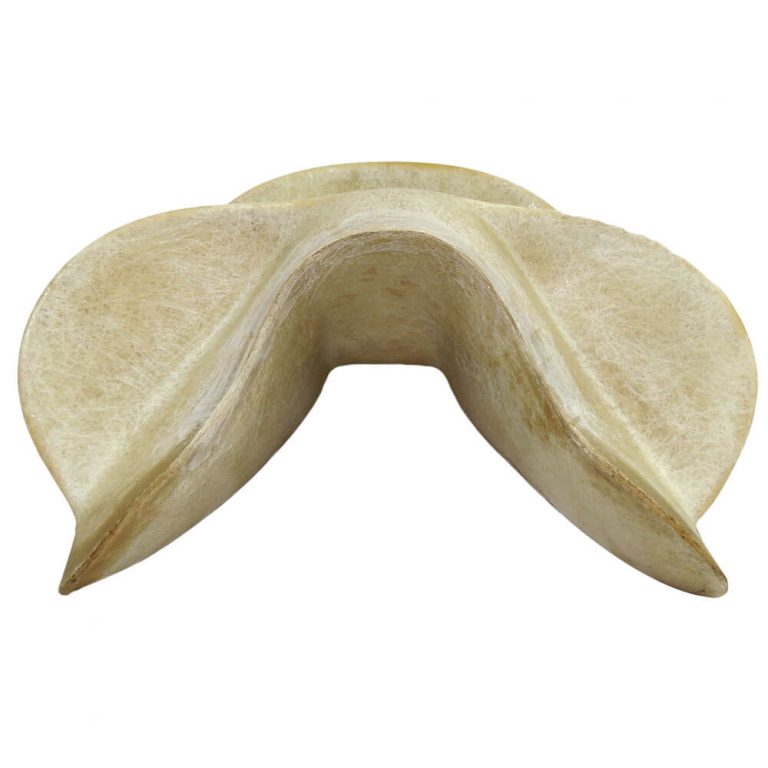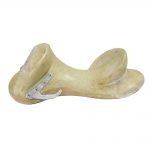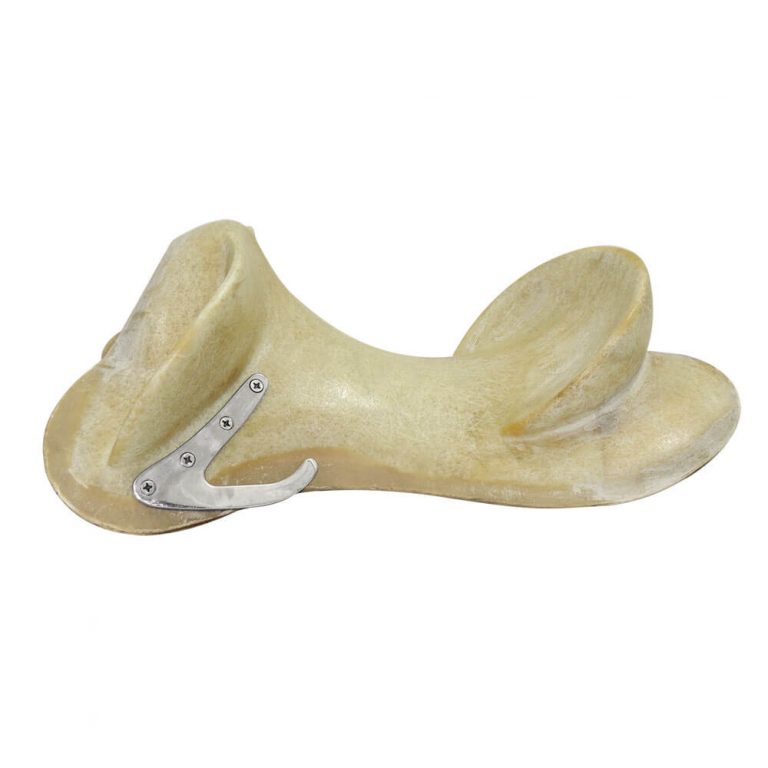 The saddle tree is covered by a 5 year conditional warranty.
The tree is made from a 6 layer composite crossmatting and resin-finished with extra reinforcing blocks inside the moulded tree where any screws are placed.
Each batch of resin used in these trees is laboratory tested to meet strict 6746 : 1994 standards.
If the resin does not pass all of the strict testing procedures, the resin is rejected and not used in the saddle trees.
RESIN IS TESTED FOR
Appearance
Colour
AV
Viscosity (Brookfield)
Viscosity (Ford Cup 4)
Specific Gravity
Gel Time
Peak Exotherm
Gel Peak
Volatile Matter
---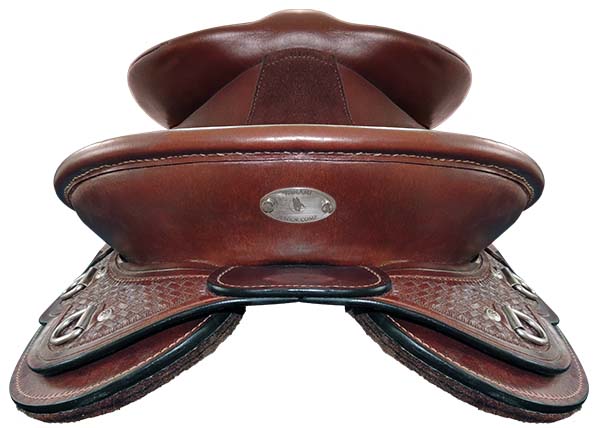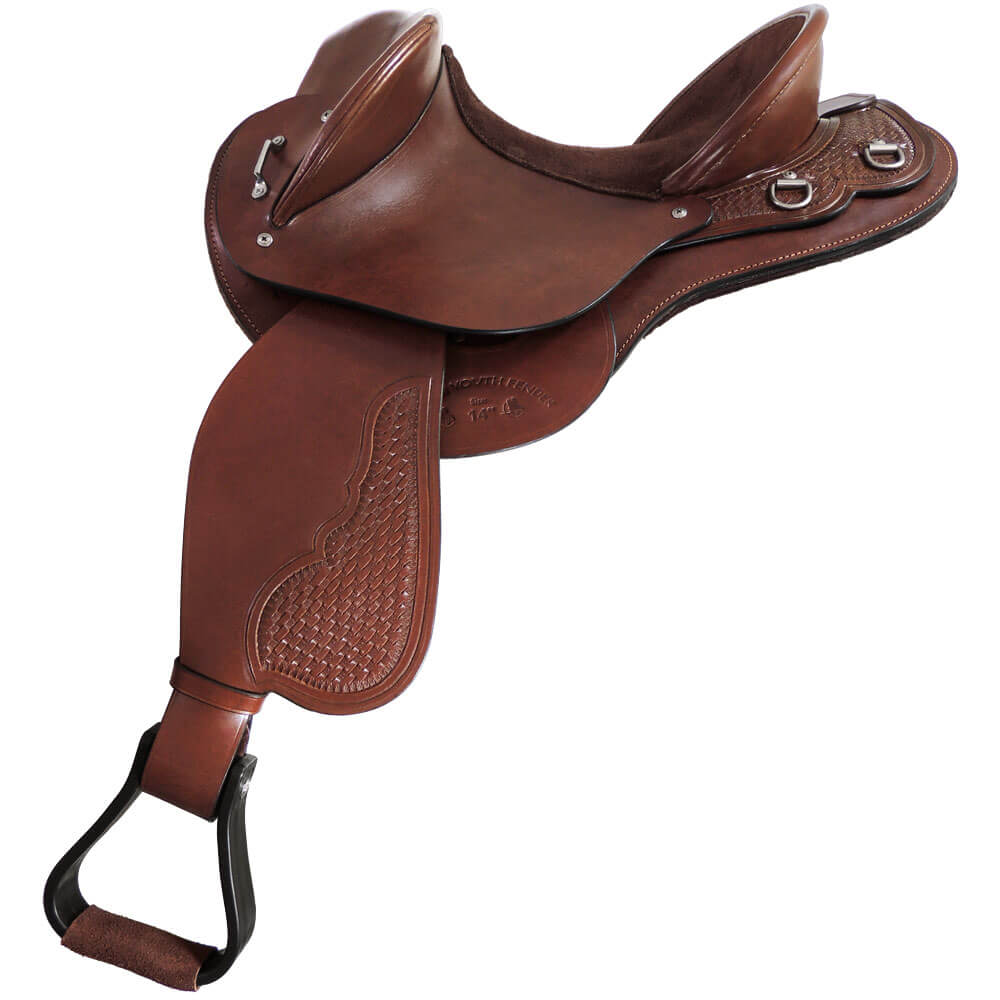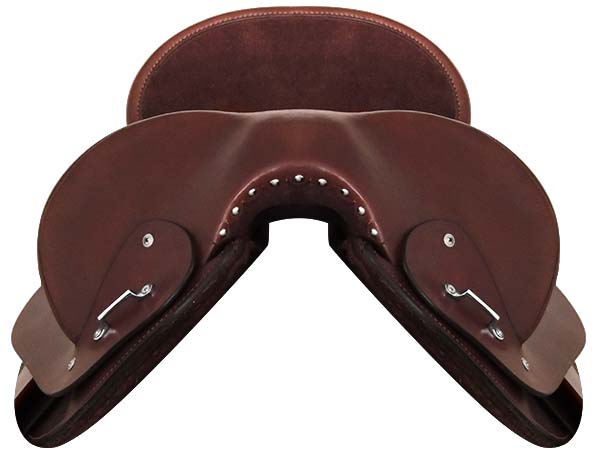 The feedback for this saddle has been very positive, and the Tanami Junior Comp saddle looks to be a popular addition to the Tanami range.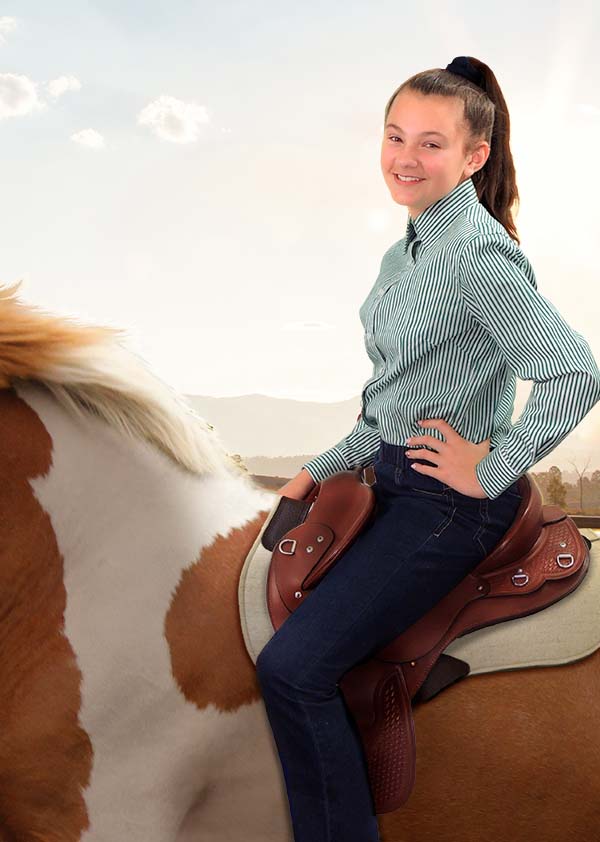 Complete your Tanami Saddle with Tanami saddle pad and other Tanami tack and accessories.