Toowoomba Saddlery Saddles & Tack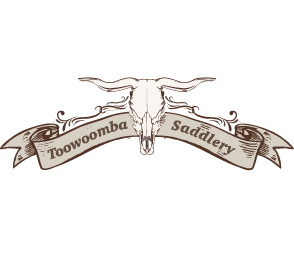 Toowoomba Saddlery has been manufacturing leather equine products for over 50 years.
We craft our saddles to embody the same spirit of endurance that our country towns and their people are renowned for.
We salute these amazing communities and their riders by making many of our saddles their namesakes.
Designed to be durable and versatile, Toowoomba Saddlery saddles are used by stockmen and women, campdrafters and leisure riders not just in Australia but around the world.
With care, Toowoomba Saddlery saddles will last for many years.