Saddle strength is primarily determined directly by its bones – the saddle tree. Like any other skeleton the tree provides structure, and helps distribute the rider's weight across the horse. It is important that these bones are strong enough to endure hours of riding
In 2019, Toowoomba Saddlery worked for months with local manufacturers to develop a brand new saddle tree. The material is a new high-expansion, reinforced Polyurethane-composite with excellent strength characteristics.
We knew this new saddle tree was strong, but the question remained – how strong?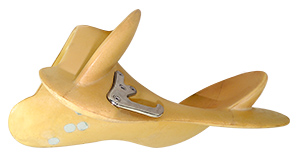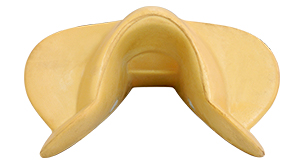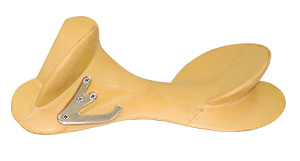 Phase 1: Traditional 'Jump' Testing
The traditional test of saddle tree strength is quite simple. The saddle tree is placed on the ground and a volunteer proceeds to jump on the saddle tree as hard as they can. What could go wrong? For the saddle tree – not much, it remained in one piece, undamaged, unlike the ankle of our unfortunate volunteer. Always keen to prove the quality of our products, the volunteer for this test was none other than our very own Director Robert Delbridge. With traditional methods proving too unsafe, we began thinking – there must be a better way!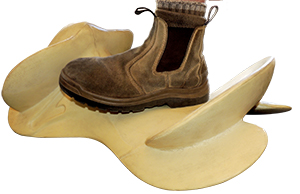 Phase 2: Road testing
Time to ramp it up – cue the four wheel drive ! The concrete of our carpark still bears the scars of this test, the saddle tree however looked no worse for wear. With the weight of a Toyota Landcruiser bearing down on the tree, you can see where it has dragged across the ground, yet it sustains no damage.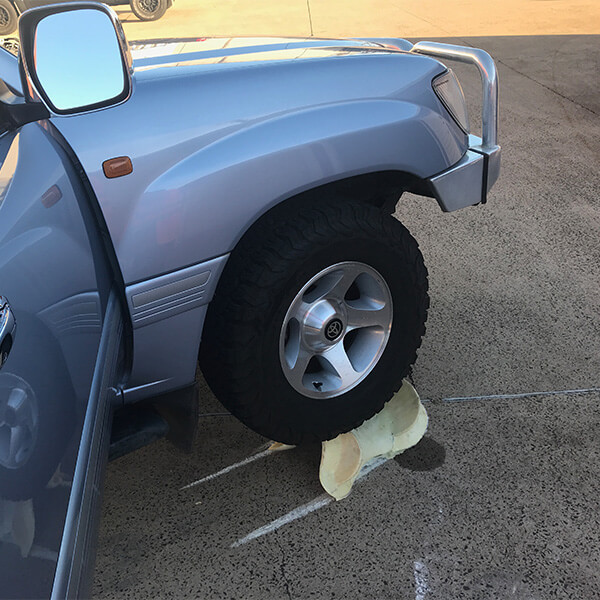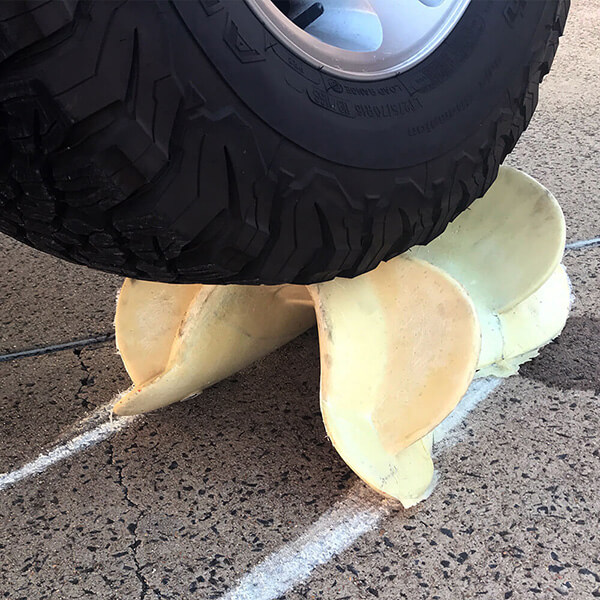 Phase 3: Lab testing
Time for something a bit more scientific – something safe and accurate. With the help of the USQ's Centre for Future Materials, we had the trees mechanically load-tested, and finally obtained the data we were looking for. Each tree was put through 2 tests:
Test 1: Stirrup bar strength test: Each tree tested was fitted with a pair of our standard 6mm stainless steel stirrup bars. Using a Shimadzu Universal Test Machine, increasing pressure is applied to both sides of the saddle tree on the stirrup bars and measured as kilograms of force. As the load increases, we monitor the tree and stirrup bars for bending or damage.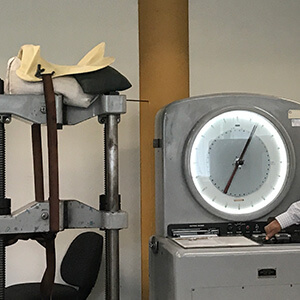 Test 2: Gullet strength test: Using an MTS Insight 100kN electromechanical testing system, the saddle trees are literally tested to breaking point with increasing pressure being applied to the pommel until the tree fails. This pressure is measured as kilograms of force.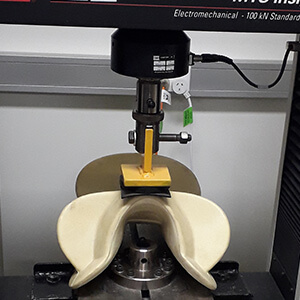 The Results
Stirrup Bar Test: Test stopped at 850k – no movement whatsoever, no visible damage to the tree.
Gullet Strength Test: Snapped at 947Kg.
Based on these impressive results we find it unlikely that the tree would be damaged through normal saddle use – or even many accidental mishaps.
Saddle trees compared
We took this opportunity to have one of our Equi-fit saddle trees tested as well, we have been confidently using these trees for many years, they are supplied with a 10 year conditional warranty and with these results it is easy to see why. The Equi-fit tree was put through the same tests as our new high-expansion tree.
Gullet Strength Test: Snapped at 1710k
Stirrup Bar Test: Test stopped at 875k – no movement whatsoever, no visible damage to the tree.
The Equi-fit trees are used in many of our saddles, click here to discover more about Equi-fit.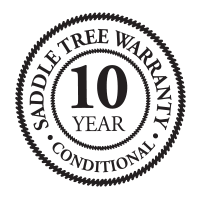 With these results we are more than confident to back our new saddle tree with a 10 year conditional warranty. This warranty covers breakage and distortion of the saddle tree from normal use. The warranty does not cover accidental damage, misuse, intentional abuse or any alteration from its original form.
For now, the new saddle tree is available in semiquarter horse only. The first saddle to be made with the new saddle tree is our brand new Ranger Fender. Find out more about this saddle here: https://ozsaddle.com/product/ranger-fender-saddle/