---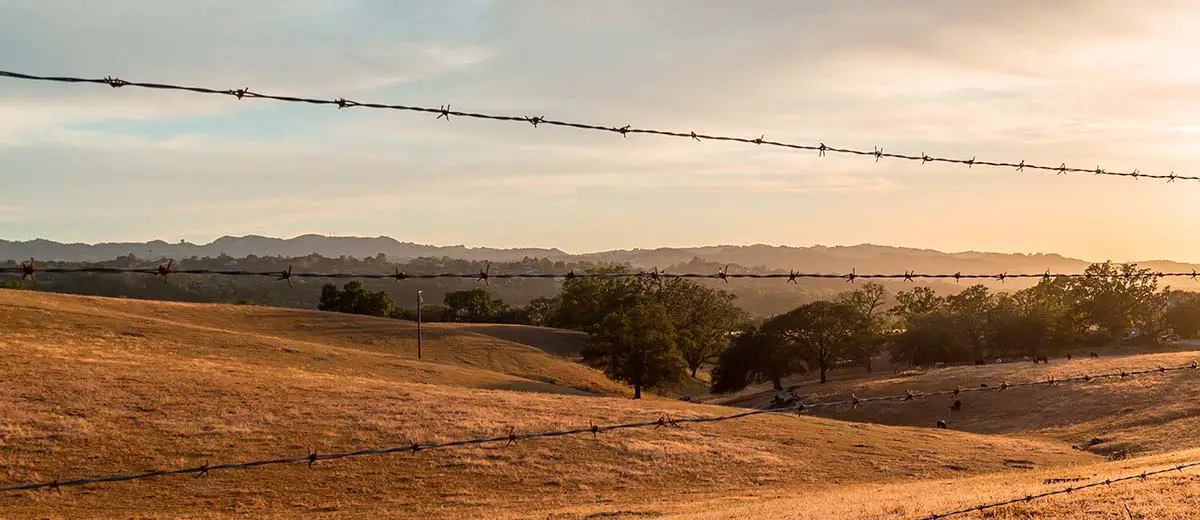 THE LIMITED EDITION

Introducing the mighty Condamine Drafter saddle. A striking and durable competition saddle designed to assist your performance for many events to come. Ideal for campdrafting, polocrosse and more…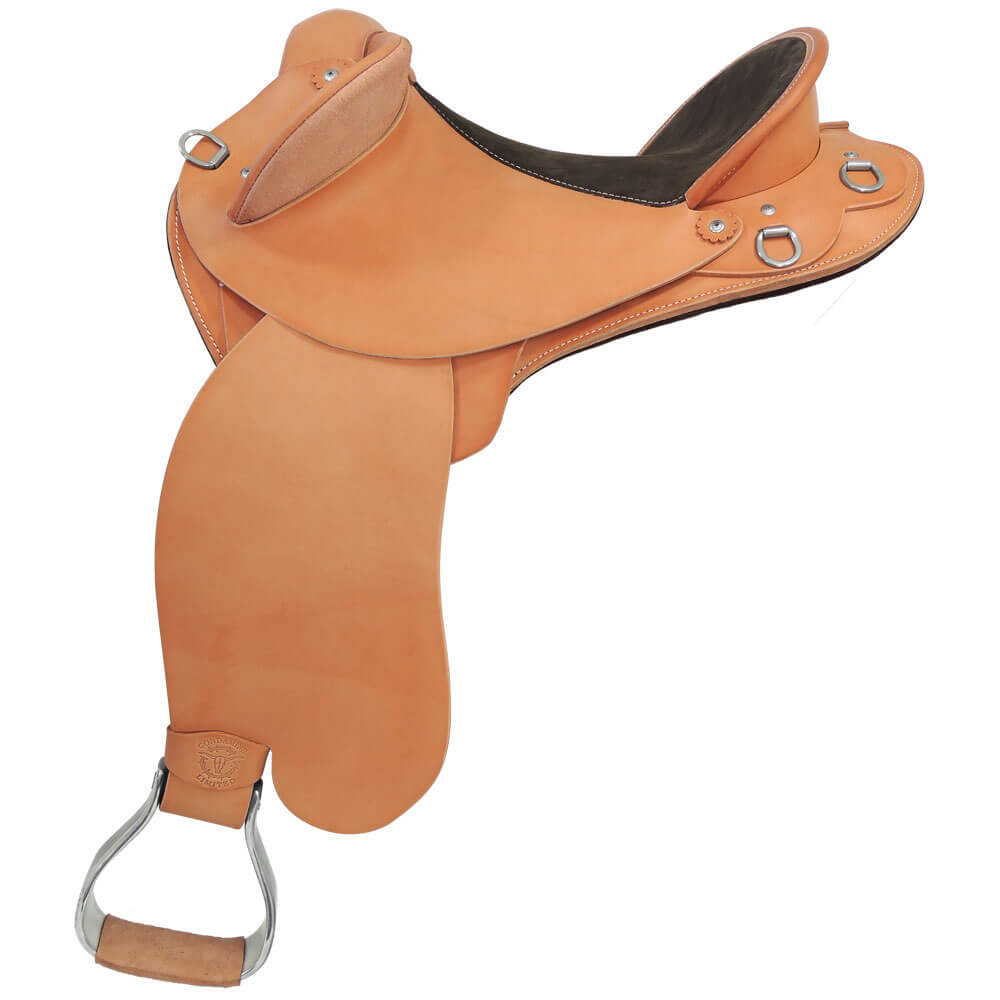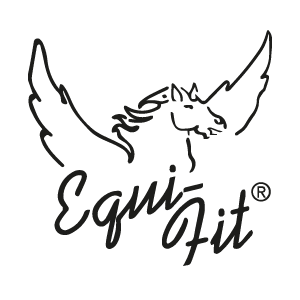 COMPETITION SADDLE TREE
The new close-contact Equi-Fit saddle tree features large kneepads and an improved cantle angle to keep you in your seat. Fenders hang from stainless steel stirrup bars for maximum leg movement.
Strong, light-weight and manufactured in the USA. Equi-fit Classic saddle trees are cut from specially selected southern yellow pine, then reinforced using a composite meshing and resin coating.
BACKED BY A TEN YEAR CONDITIONAL WARRANTY
THE SPECS
Gullet Width: 6″ Semi Quarter Horse
Kneepad Height: 4 ¼"
Cantle: 3 ¼"
3 Saddle Sizes Available : 15″ (12 ½" seat), 16″ (13 ½" seat) & 17″ (14 ½" seat)
For more information on saddle measurements please see our article How to measure a Toowoomba Saddlery saddle ►

---
LEATHER THAT LASTS
Genuine, premium Hermann Oak® saddle skirting leather. Full grain for full strength and character. Vegetable pit tanned in the USA since 1881.
For saddles that oil evenly and well, maintain their shape and rich colour throughout their long life.
The Natural coloured leather will age beautifully and the padded dark brown suede seat matches the colour of the felt lining.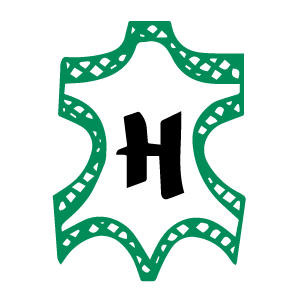 ---
Added Grip
Rough-out knee pads and Platinum series ox-bows complete with Leather on tread provide extra grip in those tight turns.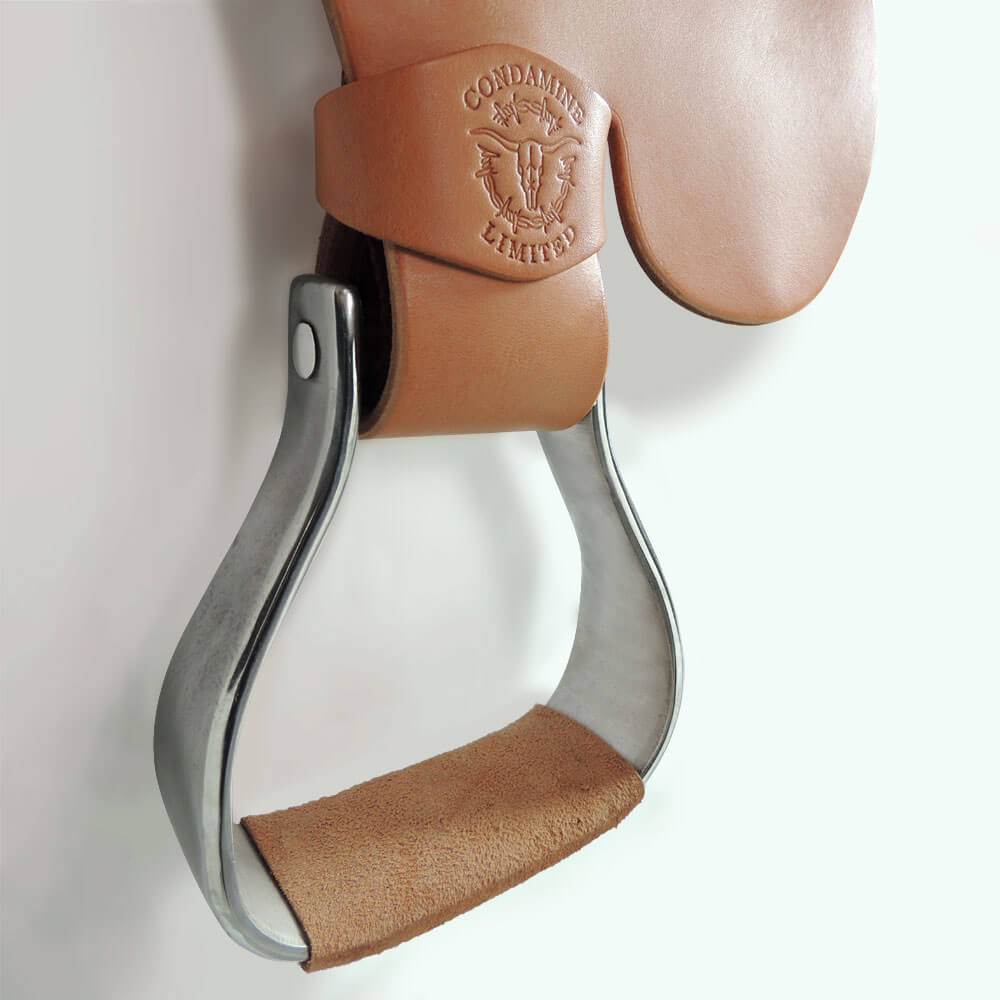 ---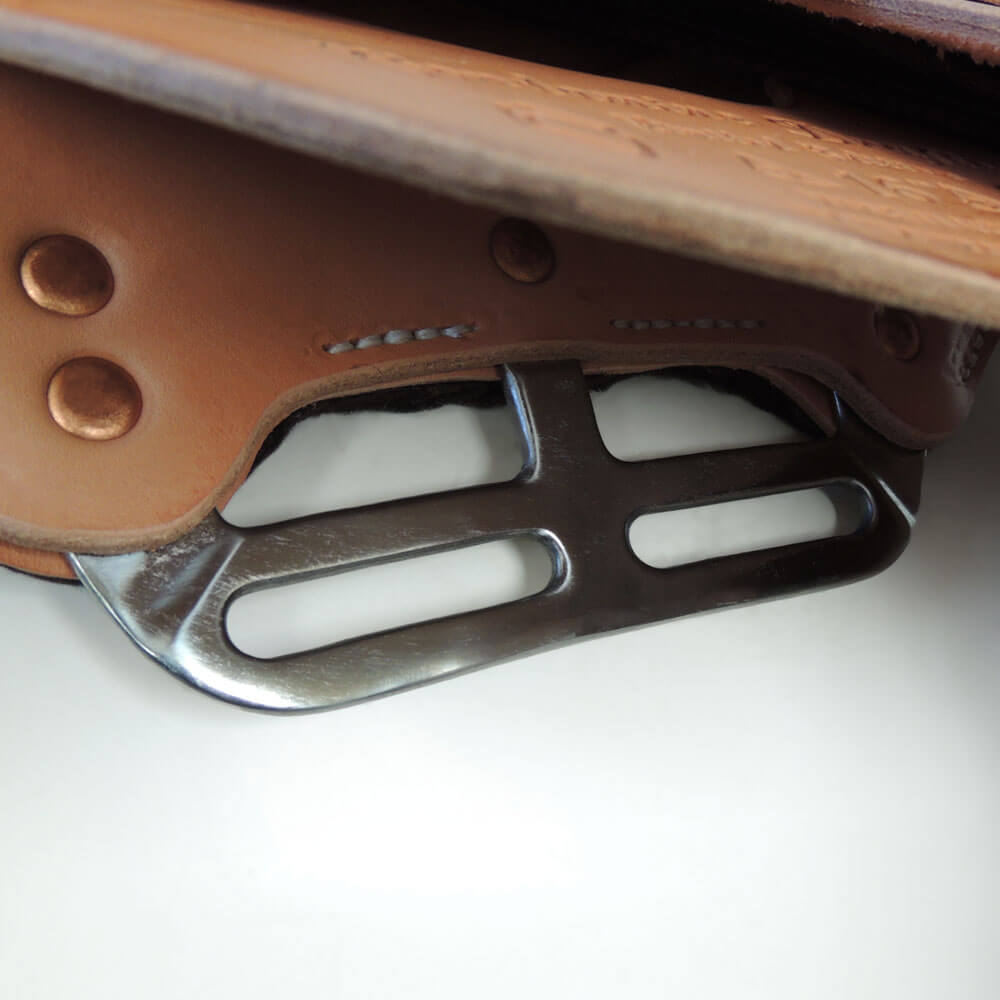 VERSATILE RIGGING
3 way rigging plates support multiple girthing options.
Compatible with pull-up straps or loop-on girth points, which can be removed and refitted as required (available separately).
---
A TOUCH OF STYLE
Not just for performance! This saddle is nicely finished with white thread, leather conchos on the seat flaps and barbed wire keeper stamps.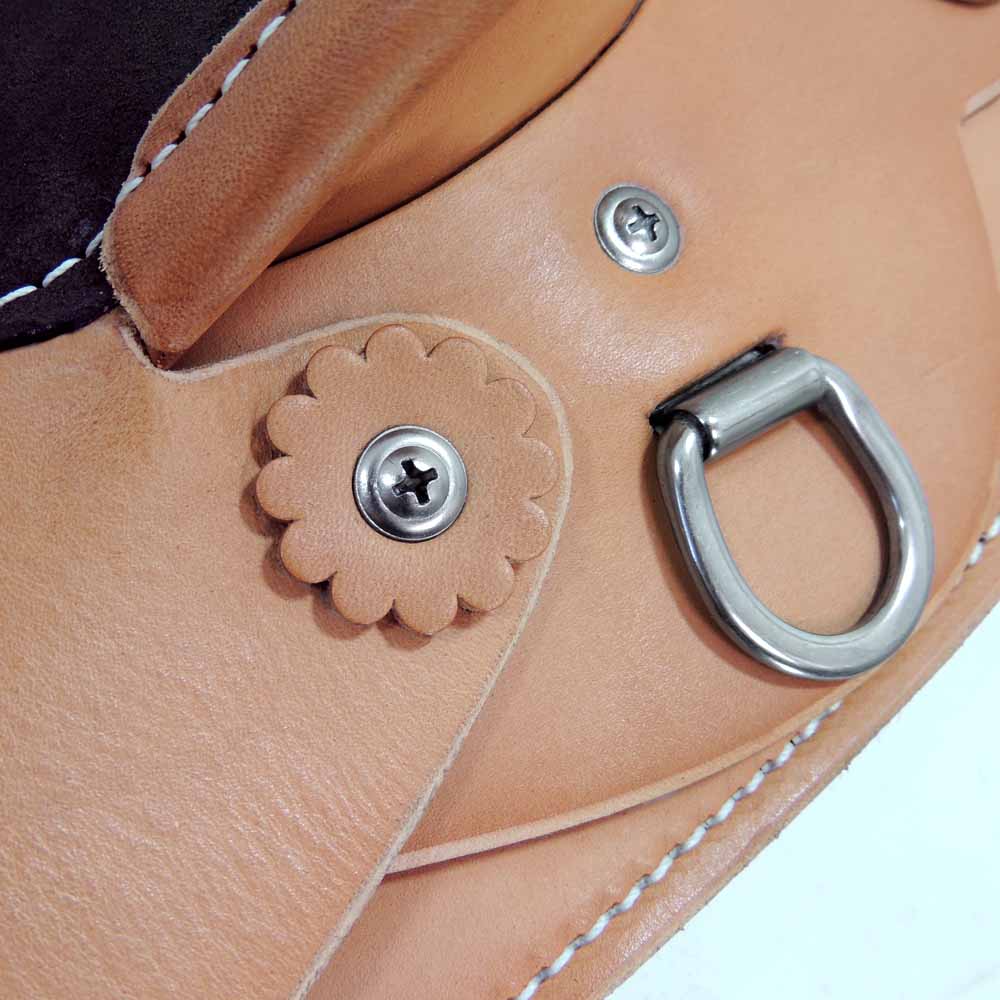 ---
Plus all the standard features of a Toowoomba Saddlery Saddle that make them so popular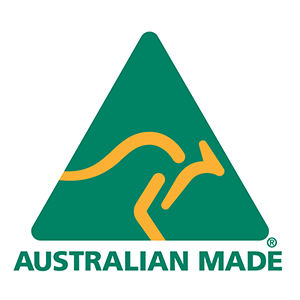 MADE IN AUSTRALIA
For maximum durability, all Toowoomba Saddlery saddles feature stainless steel hardware, UV stabilised lock-stitched thread and low-maintenance felt lining as standard.
---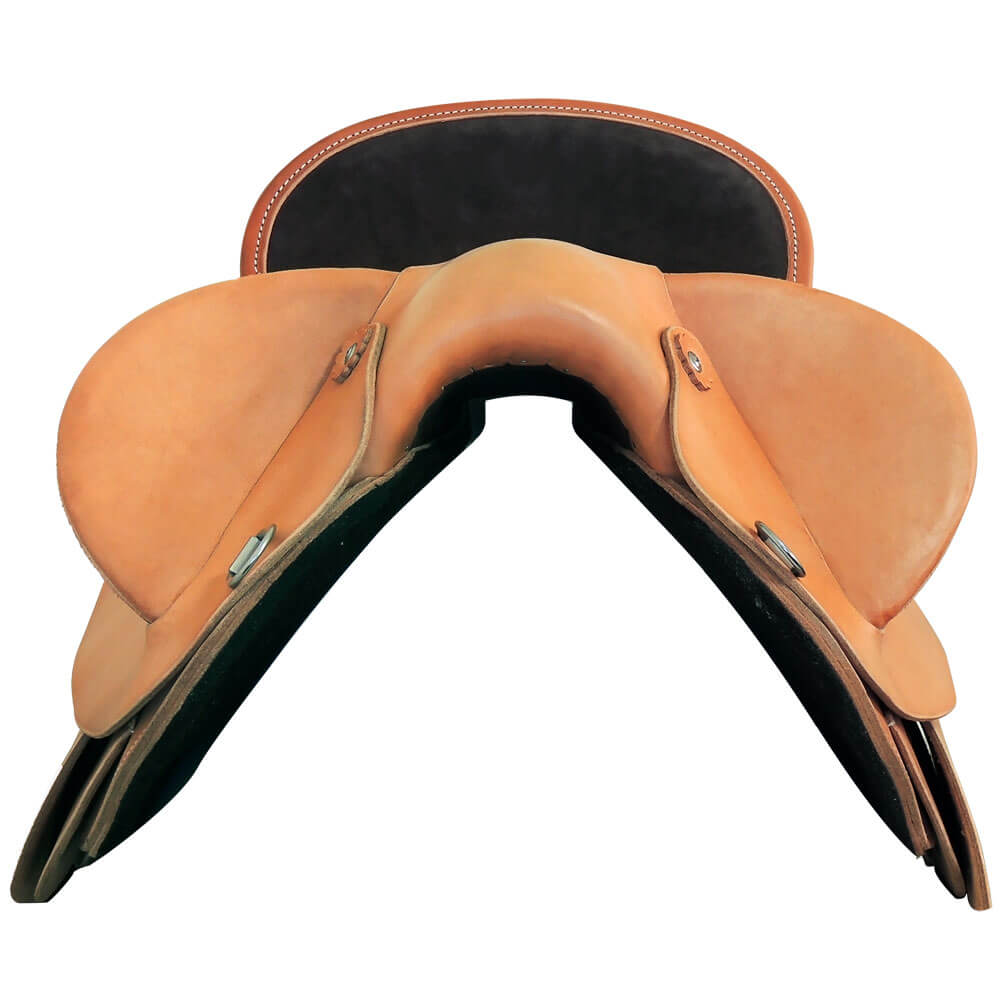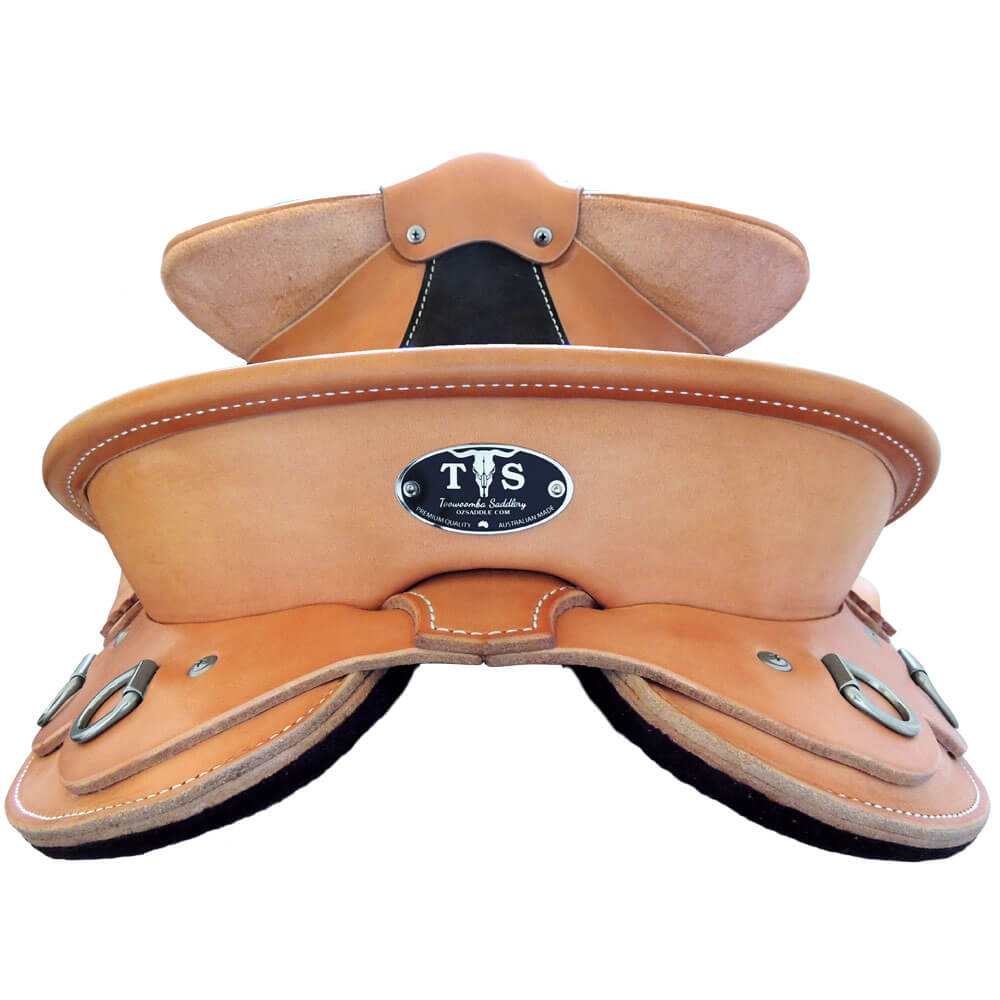 THE MIGHTY

This LIMITED EDITION competition saddle is Performance-PLUS – Don't miss out, order now!
Available through Toowoomba Saddlery distributors Australia-wide FOR A LIMITED TIME ONLY