Leatherite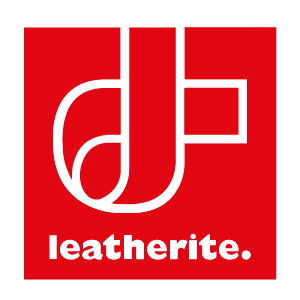 STOCK IS NOW LIMITED. ONCE IT IS GONE IT IS WELL AND TRULY GONE.
Last chance Leatherite webbing – get it while you can! For over 35 years Leatherite manufactured unbeatable quality polymer-coated webbing right here in Australia. Their webbing is extremely durable and flexible and has achieved a unique leather-like feel and texture.
All strapping manufactured by Leatherite® Pty Ltd Australia is coated using a flexible Thermoplastic Elastomeric compound specifically designed for the equestrian and pet market. This unique compound is manufactured in accordance with the Australian Standard AS2070-1999 Plastics Material for Food Contact use. Use non-toxic, phthalate free polymers which remain flexible at low temperatures and deliver high tensile strength.
All ranges of Leatherite® strapping are suitable for outdoor applications involving human / animal contact as it is UV stabilised, and all raw materials used are acceptable for food contact applications as per Aprene Conformance Europe and Aprene Conformance USA.
Leatherite® strapping meets US EPA regulations is RoHS compliant and REACH ready, ultimately meaning it is completely safe for both horse and ride.
Leatherite® Synthetic Strapping Product Benefits.
• Abrasion and cut resistance • Tear and Crack resistance • Chemical resistance • Non absorbent • UV Stabilised • Low Temperature Flexibility